Sliding solutions with sound attenuation
Quality of life in the room. Undisturbed.
Life also means: living together. And more and more of this is taking place in rooms. We live, work, eat, laugh, discuss, sleep and dream together. However, everyone needs a quiet zone. This is always within reach with sliding solutions from Hawa Sliding Solutions.
---
Create quiet zones in a flexible way and work from home undisturbed.
---
Work in adjacent rooms yet still be able to have animated discussions and concentrate on your work.
---
Spend time in a small space yet still be able to enjoy your privacy.
---
Leaves room for loud hobbies.
Products
Hawa Junior Acoustics
Hawa Porta Acoustics

Learn more

Hawa Suono


Learn more
Area of application

Internal doors in the private or semi-public sector

Certified functional doors in the semi-public or public sector

Product range

Guide track, running gears, sealing system

Guide track, running gears, sealing system, door leaf, door frame, configuration, certification

Distribution

Hawa sales partner

Exclusively available from certified industry partners

Sound transmission reduction

up to 41 dB depending on the structural situation (from room to room).
See estimated sound attenuation effect.

certified from 32 dB to 39 dB depending on the system (in relation to the system)


Sealing technology

Intelligent force deflection of the horizontal seals

Patented 3D movement

Possible installations

Wall mounting and wall pocket mounting (floor-to-ceiling wall pocket)

Wall mounting

Dimensions

Door weight: max. 100 kg
Door thickness: 39 - 50 mm
Door height: max. 2500 mm
Inside clearance: max. 1250 mm

Door weight: max. 100 kg
Door thickness: 51 - 54 mm
Door height: max. 2700 mm
Inside clearance: max. 1340 mm

Door material

Wood

Wood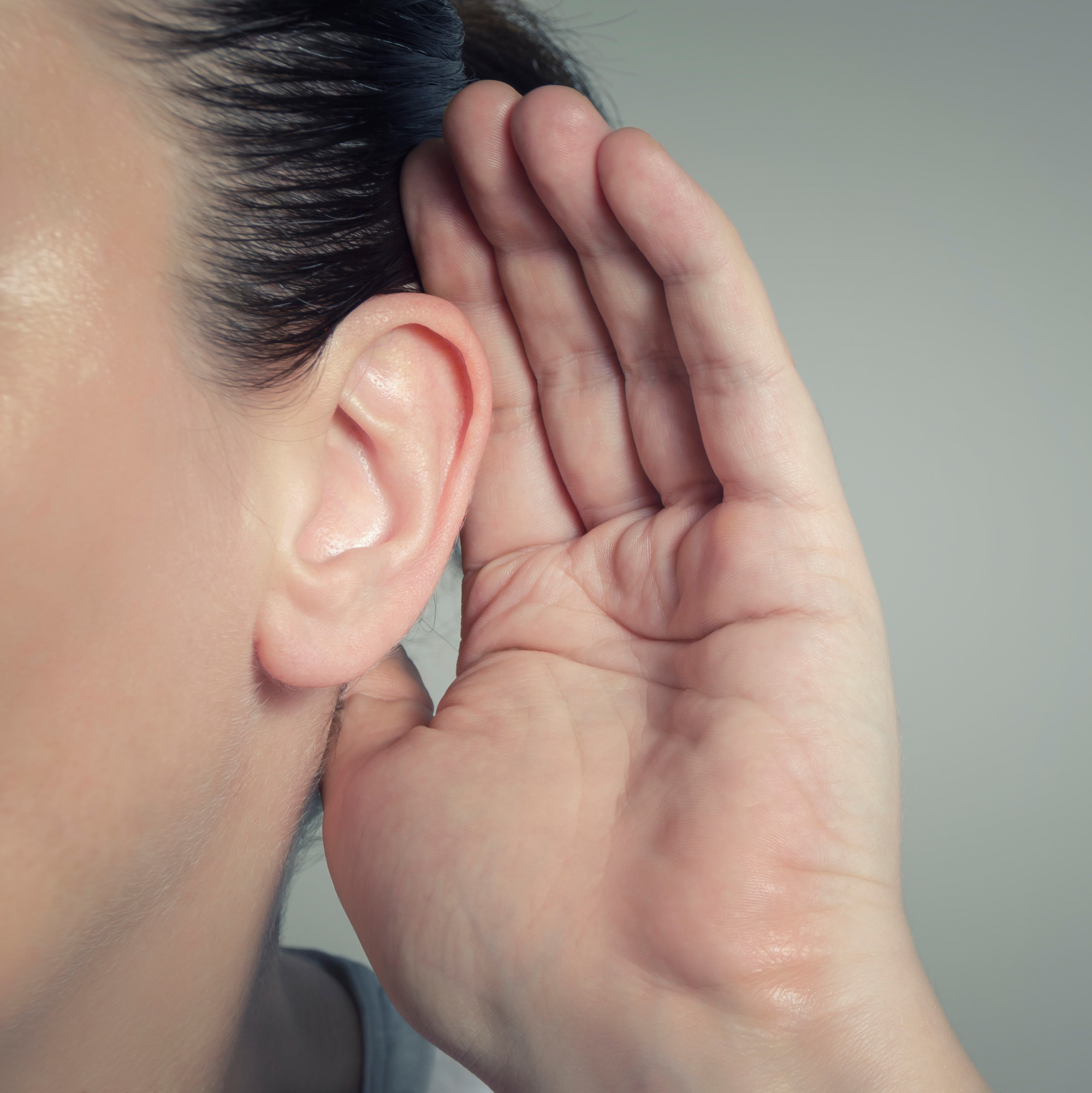 Building acoustics
Home office, dense building with smaller living spaces and the trend towards open spaces mean that people are moving closer together in modern everyday life. The demand for personal quiet zones is therefore increasing. Building acoustics considerations and soundproofing measures help create places of privacy.
More on building acoustics