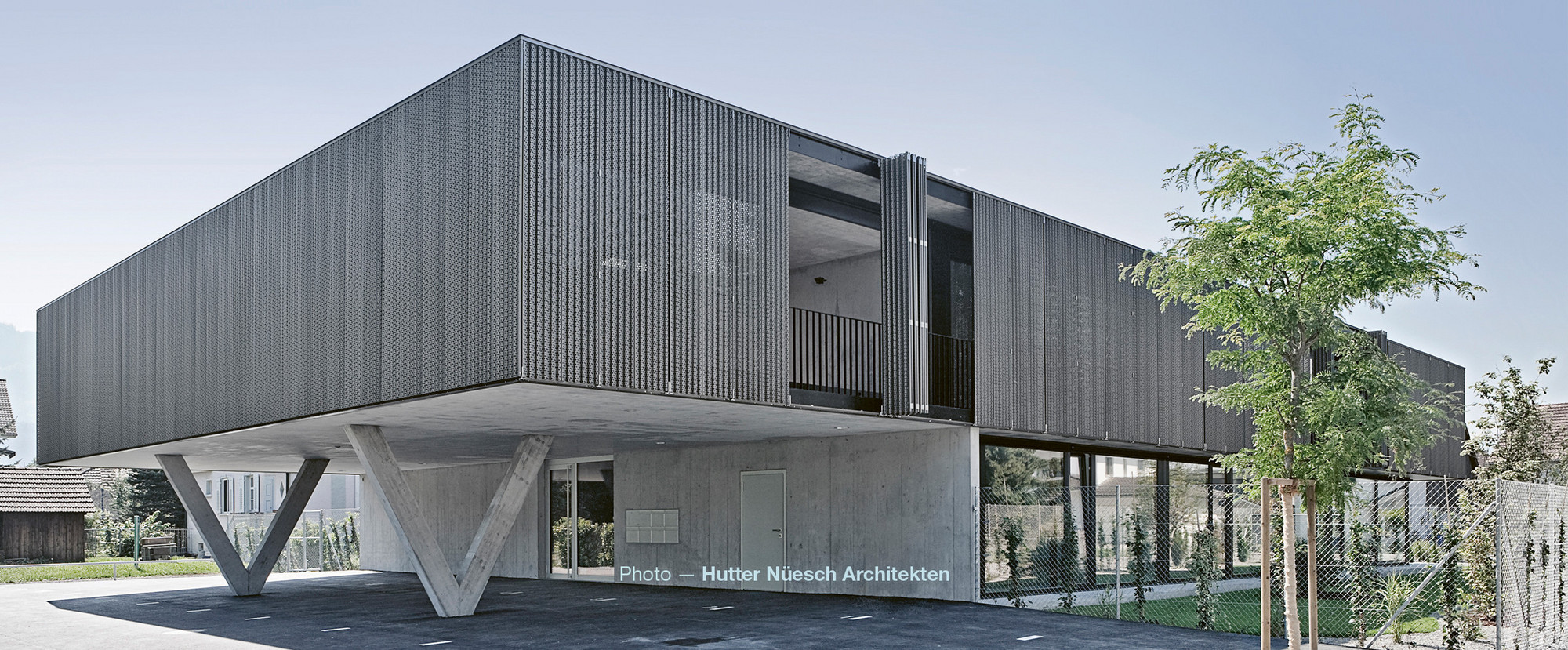 Facades—anything but superficial
Hardly any area of architecture develops as dynamically as the building shell: The facades of the future are all-rounders that can be flexibly adapted to environmental influences.
The facade of a building is, so to speak, the visiting card of the architect. But it is much more than that. The catalog of requirements for them is getting longer and longer: The facade must not only provide a representative effect, but at the same time protect against wind and weather, regulate the supply of light and moisture, and improve energy efficiency—around the clock. This is possible only if rigid thought structures are abandoned. A good thing therefore that sliding technology facilitates flexible and smart solutions.
A View of the Sydney Opera House
Luxury residences have been built in Sydney's historic precinct The Rocks. The architects at fjmtstudio had a radical vision of automated curved sliding shutters. It turned out that considerable perseverance was required to realize this vision.
Read more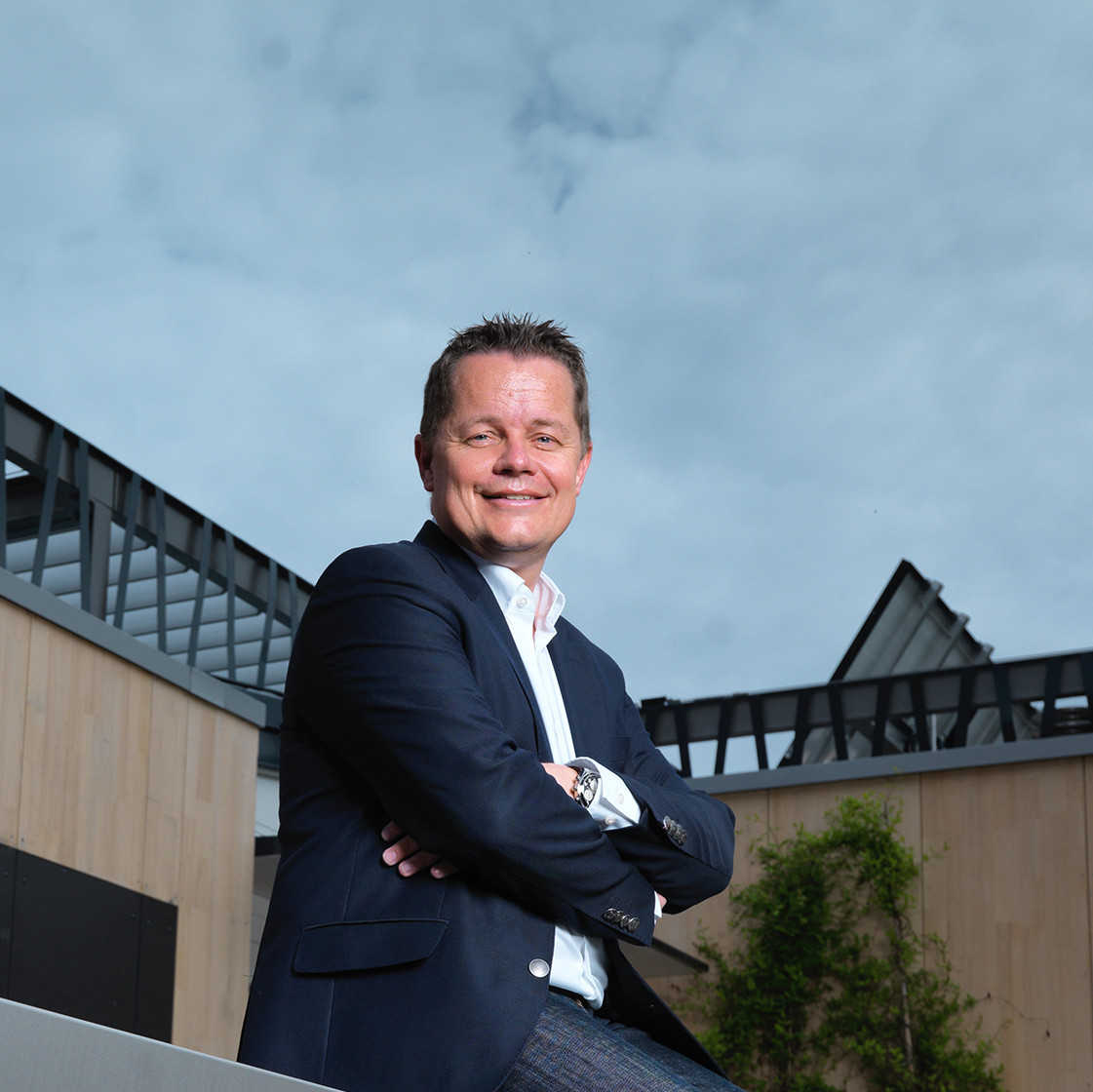 The facades of the future are adaptive
Depending on the time of year and day, facades are meant to provide shade, let in light or capture energy. That's why they have to be adaptive, says Urs-Peter Menti, professor at the Lucerne University of Applied Sciences and Arts in Switzerland.
Read interview
The mysterious language of the facade
The facade is more than just a shell. It reflects the inner life of the building. Christina Beaumont and Achim Gergen, founders of CBAG.Studio, reveal their conceptualization process.
Read more
Functional sun protection and aesthetic eye-catcher
Sliding and folding sliding shutters add style to a facade and control solar radiation. In this way, they contribute to well-being and energy efficiency. Thanks to our diverse product range, there are virtually no limits to creativity.
Reference projects
Discover new possibilities for facade design with sliding and folding sliding shutters.